March 16th at Local Bar, Vienna, Austria at 7pm
Past Shows:
Nov/1st at The Cornerstone in Guelph, Ontario 8:30pm
Sept/25 at The Rockwater in Golden, B.C. 8pm
Sept/22 at The Ironwood in Calgary, AB. 8pm
Sept/21st at The Last Drop in Revelstoke, B.C. 9pm
Sept/20 at The Art We Are in Kamloops, B.C. 7pm
Sept/19th at Lorenzos cafe in Enderby, B.C. 8pm
Sept/13 at

Felconetti's

on The Drive Van., B.C. 10pm
"The Consciousness is rising because some of us are lifting it" ~D.R.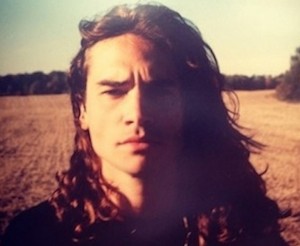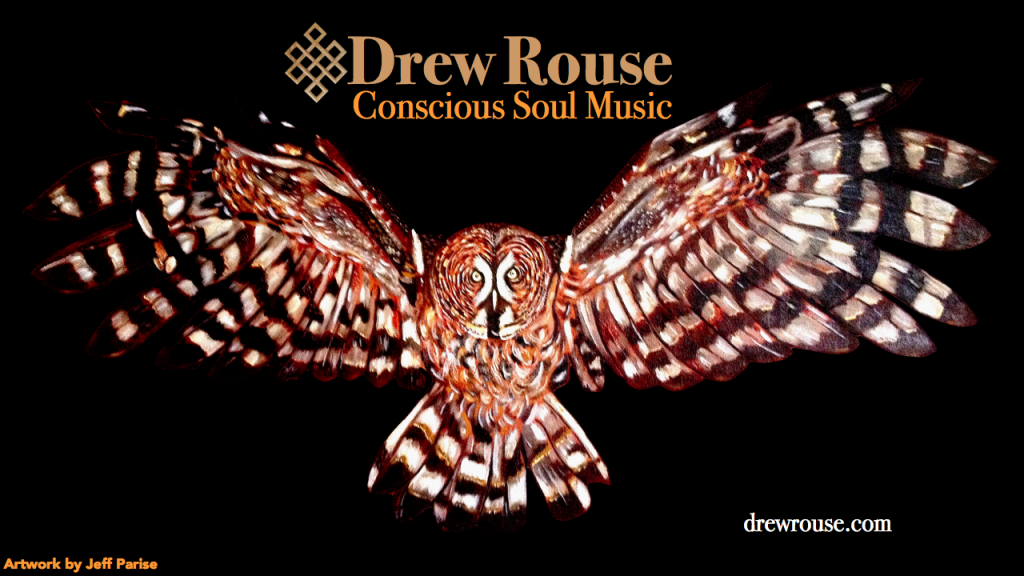 Share and Enjoy