July 17th at Falconetti's in Vancouver, B.C. 9pm
July 25th at Mannafest on the Roberts Creek, B.C. pier.
July 26th at East is East on Main St. Vancouver 6:30pm
Aug 7th at

Falconetti's

in Vancouver, B.C. 9:30pm
Aug 21st  (Music festival to be announced)
Aug 22nd at Fernando's in Kelowns, B.C. 9pm
Aug 23rd The Last Drop Revelstoke, B.C. 9pm
Aug. 25th at The Beaver Bar in Banff, Alberta.
Aug 28th at The Ironwood in Calgary, Alberta 9pm
Aug 31st at The Match Casino in Squamish, B.C. 9pm
For Bookings Contact: drewrousebooking(at)gmail.com
"The Consciousness is rising because some of us are lifting it" ~D.R.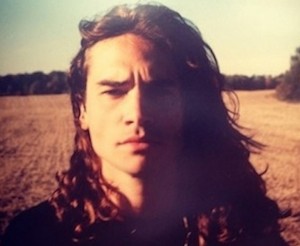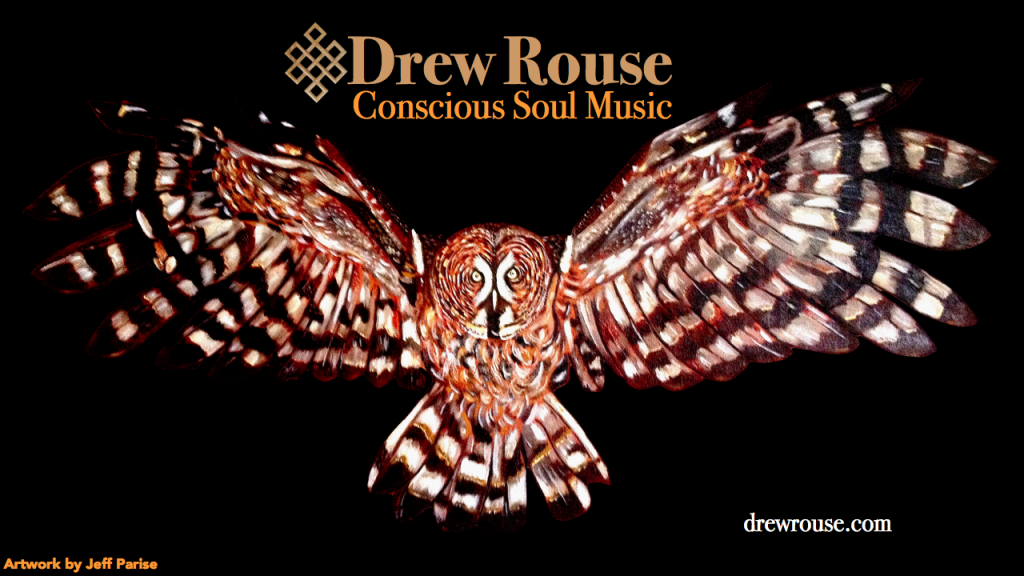 Share and Enjoy