UPCOMING SHOWS!
July 30th at

Fernando's Pub

in Kelowna, B.C. 8pm
Aug. 1st at The Wild Flour Power Hour in Banff, AB. 4-5pm
Aug. 3rd at The Ironwood in Calgary, AB. 9pm
Aug. 5th at The DownStream in Jasper, AB. 10:30pm
Aug. (check back soon) at

The Storm Cellar

in Banff, AB. 8pm
Aug. 15th at

Falconetti's

in Vancouver, B.C. 9pm.
Aug. 22nd at The Chai Lounge on Main St. Vancouver, B.C. 9pm
Aug. 29th at

The Chai Lounge

on Main St. Vancouver, B.C. 9pm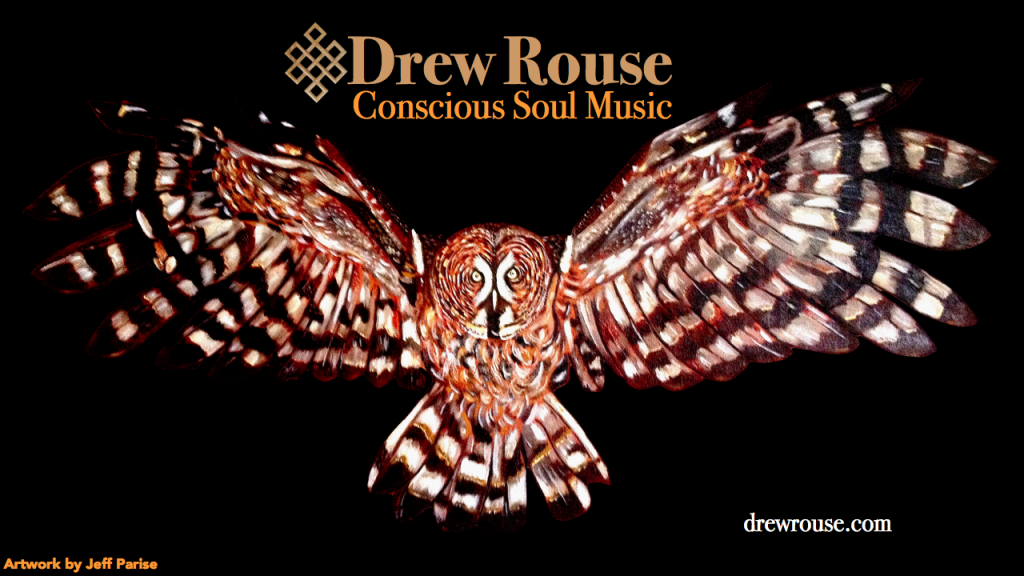 Share and Enjoy