For booking interviews & live shows etc:

CONTACT US
https://exclaim.ca/music/article/drew_rouse_gathering-flesh_spirit
Check out a write up on Drew & his music by the informed folks at Council Of Canadians: https://www.eurocanadians.ca/2022/10/drew-rouse-the-gathering
Canadian Beats interview by Jenna Melanson
Drew featured in Vancouver's thepermanentrainpress.com
"We've booked Drew for several Casino performances and always get great feedback!  Highly recommended! Cheers!" ~Matt Cox at The Coast Agency, Canada. (Aug 26th, 2023)
"This kid has a golden voice" ~Ahmet Ertegun, Founder & President of Atlantic Records
"Thanks Drew, for making us look so good" ~AFI Film Festival Los Angeles, CA. Drew played for the AFI award after party for the Heather Rae's film "Trudell" about legendary First Nations activist and AIM founder, John Trudell.
"Drew is an amazing songwriter" ~Sally Grossman (Albert Grossman's wife) Drew recorded his albums "Live from Bearsville" and "In My Movie" in a weekend & by Sally's grace at the Grossman's studio in upstate New York called Bearsville Studios.
"The moment I met Drew Rouse in Griffith Park so many years ago, I was charmed… Once I heard him play, I was transformed… I've described his sound as Shaman Rock. He guides his listeners through a ceremonial celebration of life through song. Usually barefoot, and always bold, he commands the spotlight with his unique singing, songwriting and instrumental prowess. It's truly always a pleasure to be entertained by & work with Drew Rouse." ~Jaclyn Strong, Owner of Can of Jam and The Codega, Los Angeles, California.
The Royal Hotel on Baker in Nelson, B.C. Canada.
November 19, 2015 at 2:14am
"This band never to be missed – one of the most passionate musician I know!"
Mountain FM Radio: "Drew's song The Mountain Rocks!"
Drew has played many times live on KCSB University Radio in California.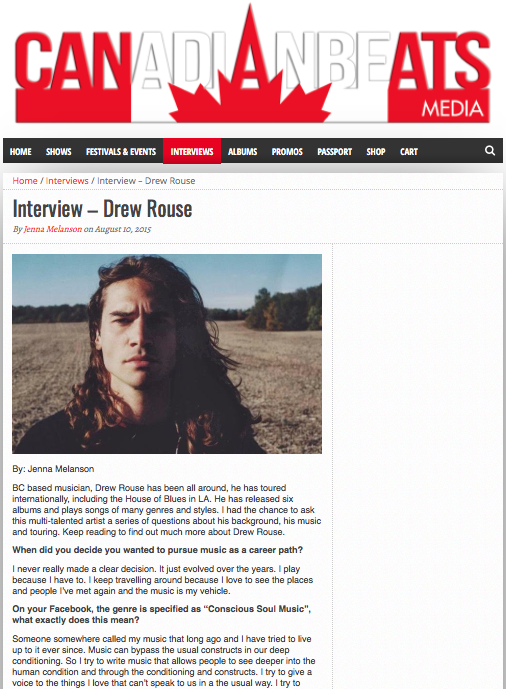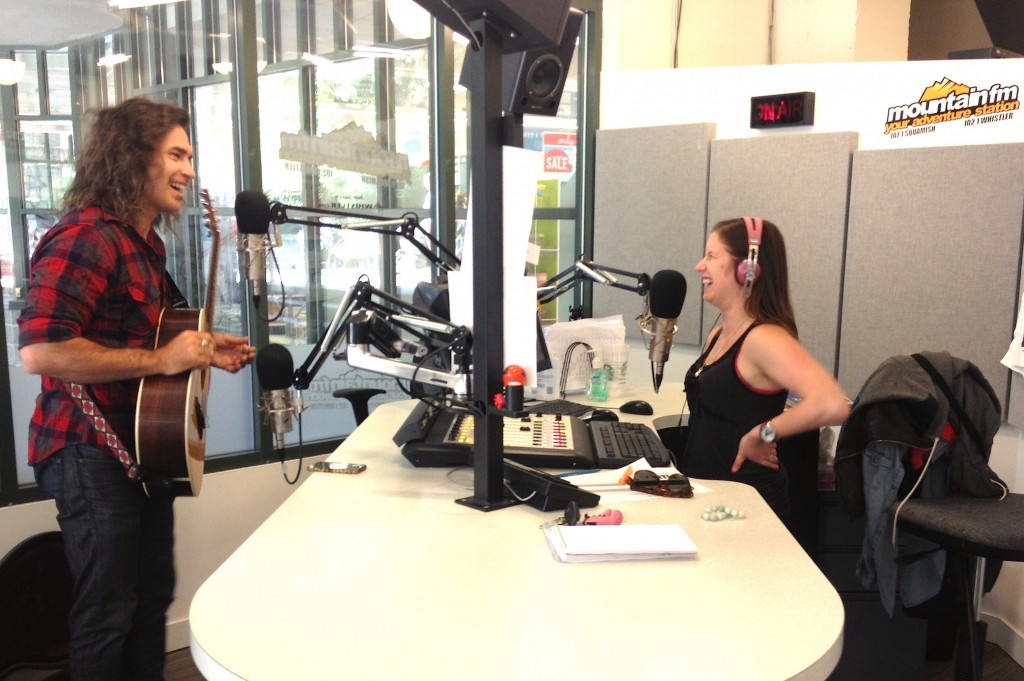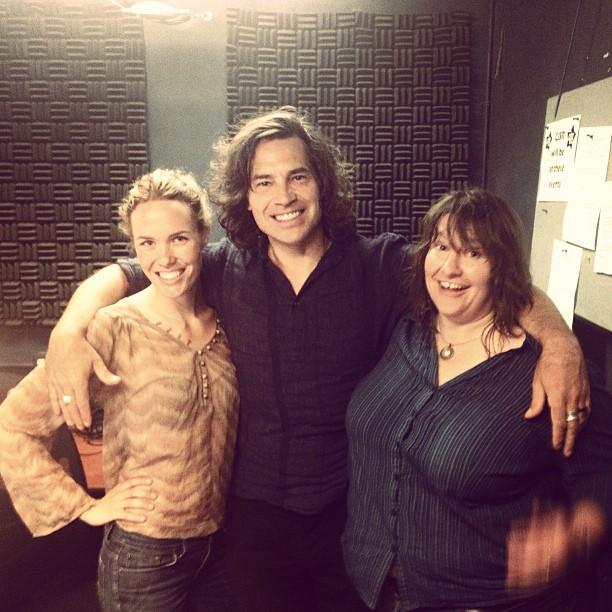 Fallow Drew On Social Media: