WELCOME! THIS WEBSITE HAS HAD MILLIONS OF VISITORS
ENJOY & SHARE! CONTACT US FOR BOOKINGS
A big THANK YOU to everyone who has donated in return for freely downloading Drew's music off this website. If you are interested in supporting traditional, original & fiercely independent Country Rock & Soul Folk Music then please consider donating through PAYPAL or click the DONATE button below. Your support goes a long way in keeping the tunes coming. Drew is busy recording new songs & updating & rerecording his older very low-fi recorded songs too. So keep checking back in for the new & improved FREE recordings!
Drew is always playing lot's of shows & continues to play a wide range of musical styles & genres. Plus Drew also performs a wide selection of cover songs too.
So enjoy & share Drew's authentic & traditional Country Rock & Soul Folk Music which is freely downloadable below!
For Bookings, to Purchase Recordings or for Licensing Drews Music etc: CONTACT US!

(1) When It Pains It Roars (NEW RELEASE)
(2) More Than Just White
(3) From Chieftains Mound
(4) The Storm
(5) Silver
(6) Erik's Rising
(7) Way Down
(8) To The Heathen
(9) The Storm (acoustic)
(10) Chicken Hawks (3rd version)
(11) Yuletide(Live)
(12) Angels Of Tofino
(13) From Richmond To Dresden
(14) The Saxon
(15) Yuletide
(16) White Lightening (Donner & Blitzen)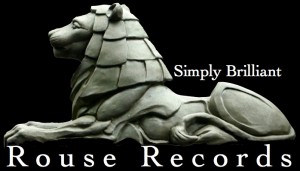 copyright ©Ⓟ 2011 Andrew C. Rouse. All rights reserved.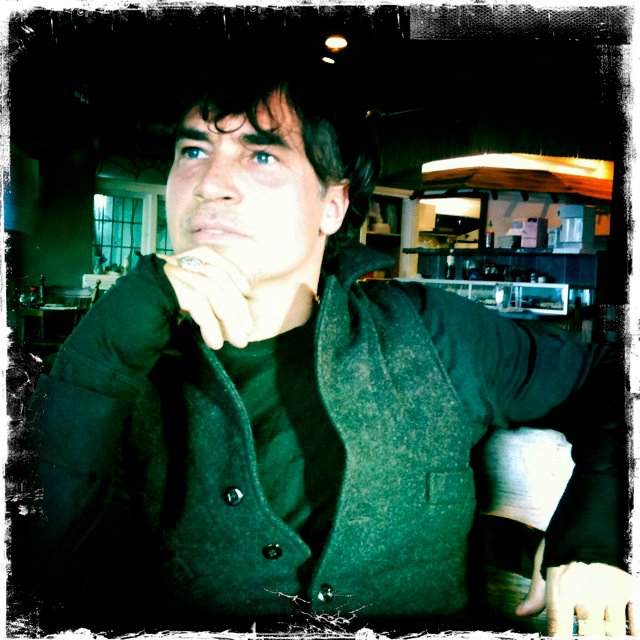 Fallow Drew On Social Media: