WELCOME! THIS WEBSITE HAS BEEN VIEWED OVER 15 MILLION TIMES
ENJOY & SHARE! CONTACT US FOR BOOKINGS!
If you have ever derived any pleasure whatsoever from Drew's music, videos, live performances or his rather sharp witted writings please consider supporting, donating or tipping via PAYPAL so Drew can continue to record more fiercely independent music that deconstructs the deconstructionism:) Drew is playing lot's of shows & continues to play a wide range of musical styles & genres. So enjoy Drew's authentic IndieRock & SoulFolk Music which is Free to download below!
For Bookings, to Purchase Recordings or for Licensing Drews Music etc: CONTACT US!

(1)More Than Just White
(2)From Chieftains Mound
(3)The Storm
(4)Silver
(5)Erik's Rising
(6)Way Down
(7)To The Heathen
(8)The Storm (acoustic)
(9)Chicken Hawks (3rd version)
(10)When It Pains It Roars
(11) Yuletide(Live)
(12)Angels Of Tofino
(13)From Richmond To Dresden
(14)The Saxon
(15)Yuletide
(16)White Lightening (Donner & Blitzen)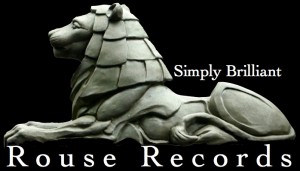 copyright ©Ⓟ 2011 Andrew C. Rouse. All rights reserved.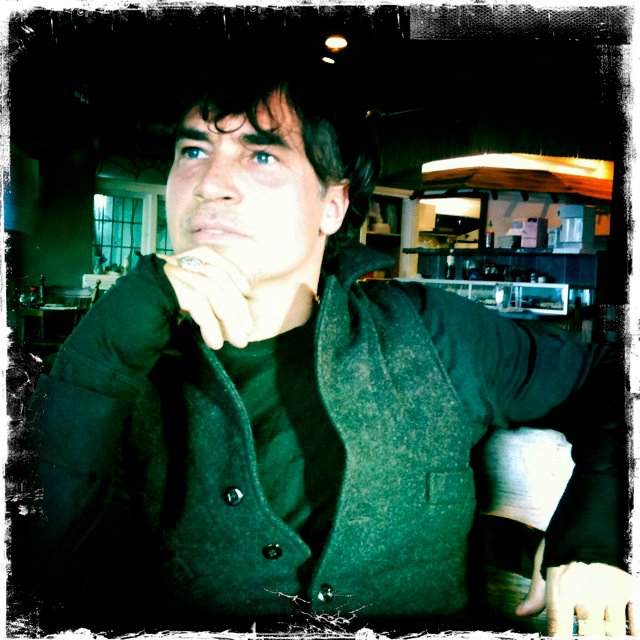 Fallow Drew On Social Media: