WELCOME! THIS WEBSITE HAS BEEN VIEWED OVER 15 MILLION TIMES!
ENJOY & SHARE! CONTACT US FOR BOOKINGS!
I miss Europe & all the Native European peoples inspiring traditions, customs, heritage, culture & of course the gigs! Although it's been great being back in North America doing summer shows too!
Enjoy this authentic & FREE Rock & SoulFolk Music below!
For Bookings, to Purchase Recordings or for Licensing Drews Music etc: CONTACT US!
(1)More Than Just White
(2)From Chieftains Mound
(3)The Storm
(4)Silver
(5)Erik's Rising
(6)Way Down
(7)To The Heathen
(8)The Storm (acoustic)
(9)Chicken Hawks (3rd version)
(10)When It Pains It Roars
(11) Yuletide(Live)
(12)Angels Of Tofino
(13)From Richmond To Dresden
(14)The Saxon
(15)Yuletide
(16)White Lightening (Donner & Blitzen)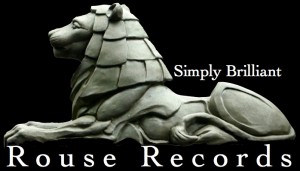 copyright ©Ⓟ 2011 Andrew C. Rouse. All rights reserved.