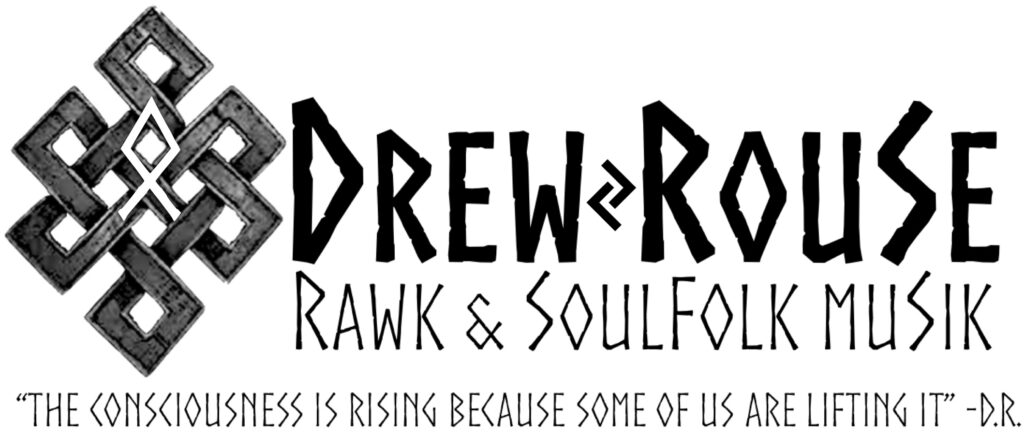 WELCOME! THIS WEBSITE HAS BEEN VIEWED OVER 15 MILLION TIMES!
ENJOY & SHARE!
In Old Norse we use Seiðr in the form of music, poetry & verse to send out the Spirit on a reconnaissance mission to bring back intelligence & wisdom from the realms. Enjoy this authentic Rawk & SoulFolk Music.
For Bookings, Purchasing Recordings, Licensing Drews Music etc… CONTACT US!
(1)More Than Just White
(2)From Chieftains Mound
(3)The Storm
(4)Silver
(5)Erik's Rising
(6)Way Down
(7)To The Heathen
(8)The Storm (acoustic)
(9)Chicken Hawks (3rd version)
(10)When It Pains It Roars
(11) Yuletide(Live)
(12)Angels Of Tofino
(13)From Richmond To Dresden
(14)The Saxon
(15)Yuletide
(16)White Lightening (Donner & Blitzen)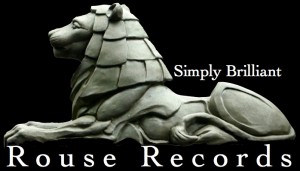 copyright ©Ⓟ 2011 Andrew C. Rouse. All rights reserved.


Fallow Drew On Social Media: